We're here to help you! Contact us today!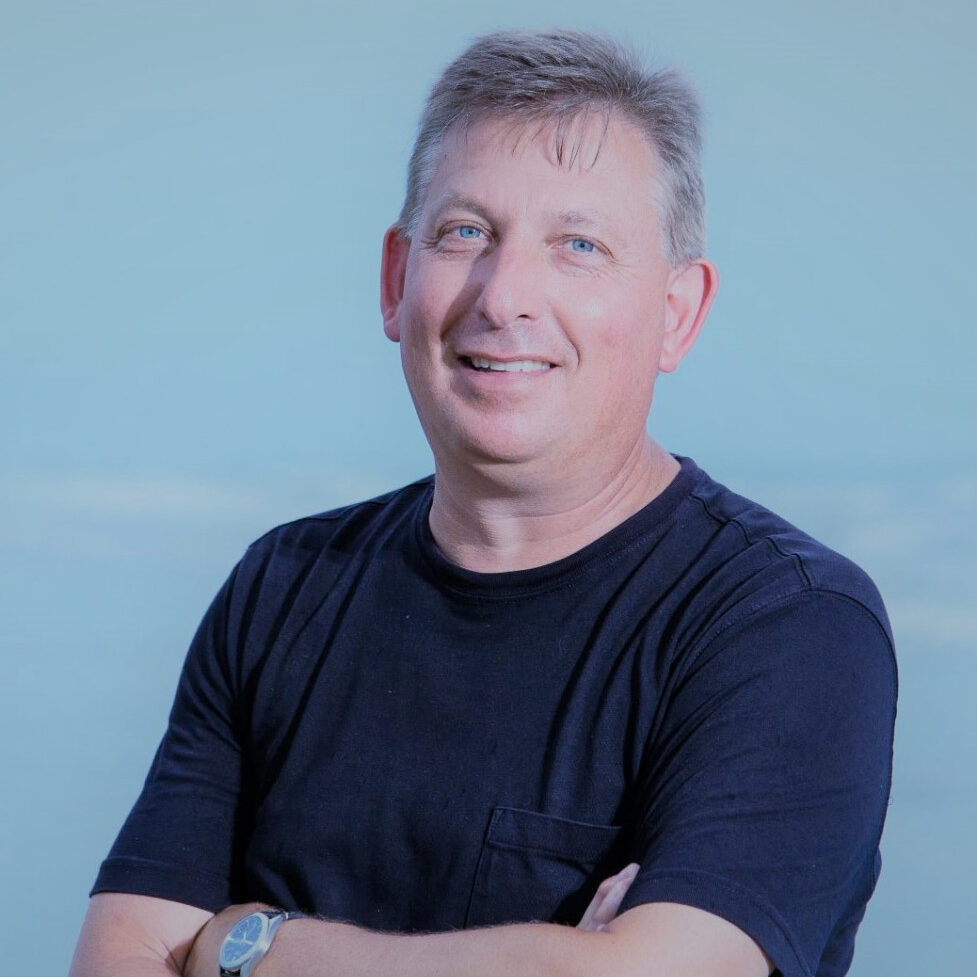 Dave Morris
The founder of College Athletic Advisor brings experience coaching in NCAA Division I, II, and III; as well as the NAIA and the NJCAA. With over two decades of experience as an educator, coach, and consultant, Dave brings deep experience in college counseling and admissions from every side of the planning desk.
A graduate of the University of Michigan, with a master's degree from Frostburg (MD) State University, he has coached, taught, and served as an academic advisor and admissions recruiter for public colleges, elite private universities, including Emory, and in nationally recognized high school and club programs. He lives in Tumwater, WA with his wife Sharon and 8 year old daughter, Sydney.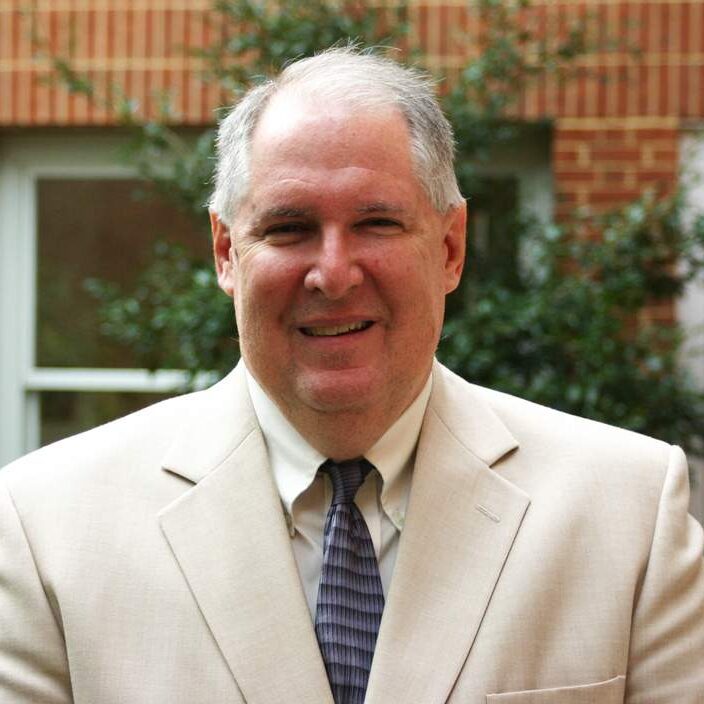 John Windham
John is an experienced advisor, coach, athletic administrator & educator with success at the professional, collegiate, scholastic, and international levels. A graduate of Western Illinois University, with a master's degree from the University of Northern Colorado. John advised many school counselors & families navigating the college search process so their student-athletes matriculated into colleges that best fit their needs.  He has been an academic advisor and has worked with college admission and financial aid as a former college head coach.  For over 35 years he has worked at national basketball recruiting camps and published a national recruiting newsletter. As a scholastic basketball coach, 38 of John's players went on to play at the collegiate level, including 13 at NCAA D1 level, two of whom played in the NCAA Final Four. He lives in Overland Park, KS with his wife, Debbie.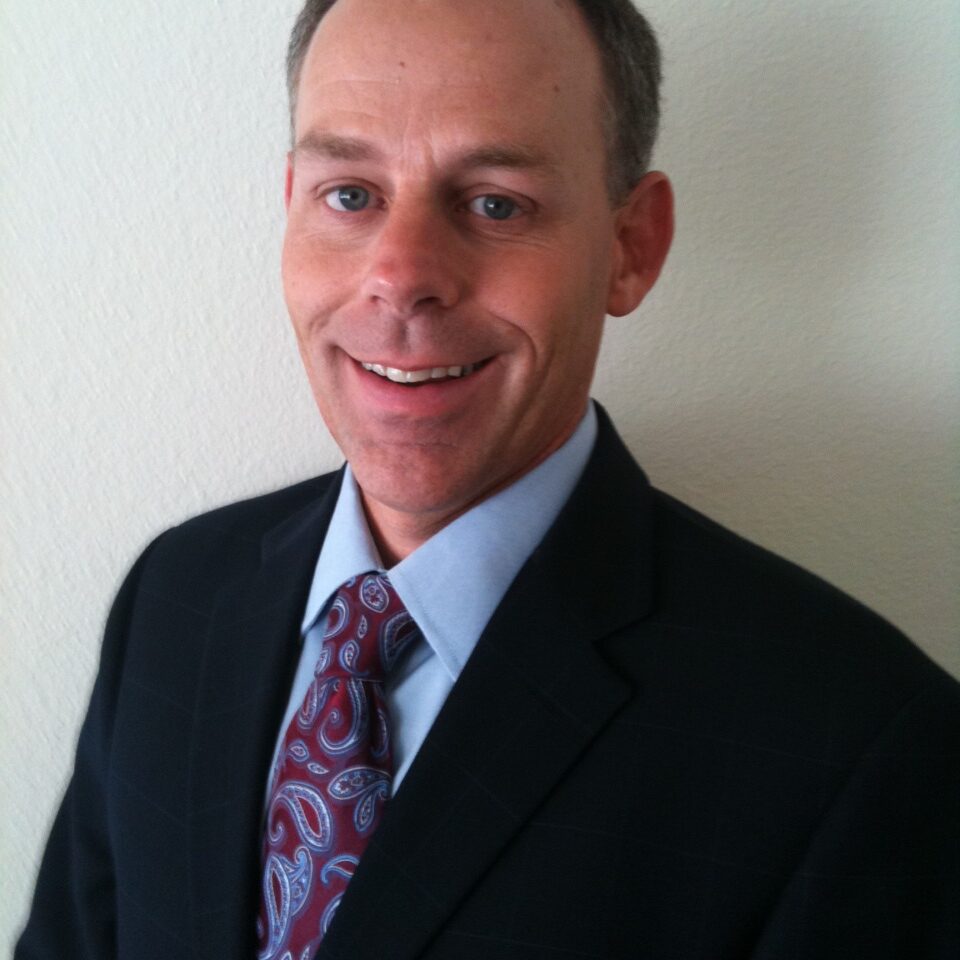 Joe Harlan
A former NCAA and junior college athletic director, academic advisor, and track/ cross country coach, with experience at every NCAA level. Joe earned his graduate degree at the University of Montana, and his undergraduate degree at Central Missouri University and is the College Athletic Advisor with primary responsibility for serving international students. He returned from coaching and teaching in Chengdu, China to his native city of Phoenix, Arizona with his wife, Fiona.
Don't want to email? You can use the form below to reach out to us as well!

We are here for you! Email us directly at [email protected] or call us at 1-719-248-7994. We would love to answer your questions.